On March 2, 2017, I published a post titled, "Planting your spring garden," which proved to be quite popular.
I was delighted to receive a picture of a bulletin board created by one of my readers who was inspired to transform what she read into a colorful and beautifully designed display.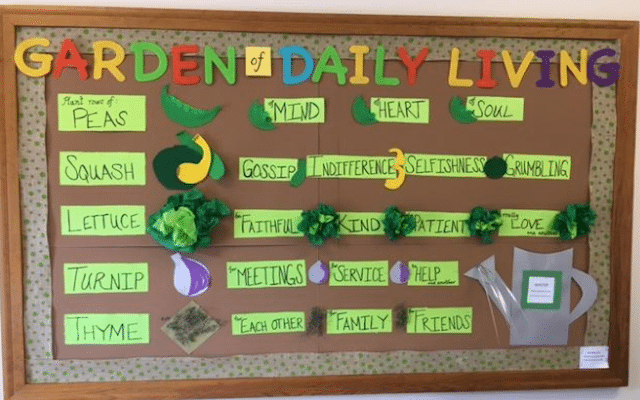 Here it is for you to enjoy. Happy gardening!