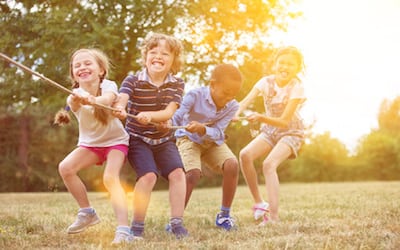 "The struggle for Truth makes one strong instead of weak, resting instead of wearying one."
~ Mary Baker Eddy, Science and Health, p. 426
Don't fear a struggle! There is a blessing to gain from successfully facing the error that argues for your attention and the truth that sets you free.
Some people run from struggles wanting to take the "easy way out." But there is no "easy way." If the struggle is not resolved, it will follow you until it is fairly faced and dealt with.
So, face it fearlessly today and find resolution! Truth always wins and error always loses. Side with the winning side, learn the lesson that is there to bless you, and move on a better person for the experience.