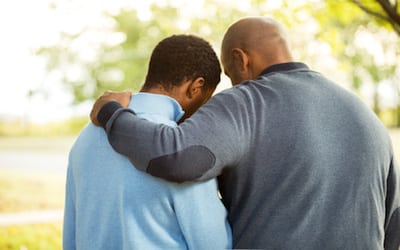 When people are cruel and mean, it's often a signal that they are not feeling love in their life. They manifest outwardly what they feel inwardly. So, if you want to bring improvement their way, give them what they need—love.
Jesus taught,
"Love your enemies! Do good to them. Lend to them without expecting to be repaid…You must be compassionate, just as your Father is compassionate" Luke 6:35-36, NLT.
Love doesn't lay down on the ground and allow evil to trample all over it. Love takes a position of strength and authority over anger and hatred and dissolves it.
Love is not a wimp. Love is not passive. Love takes control of a situation and turns it around for the better.
Love straightens out evil attitudes improving the mental atmosphere for everyone affected. Love has the final say.
Love is wise and compassionate.