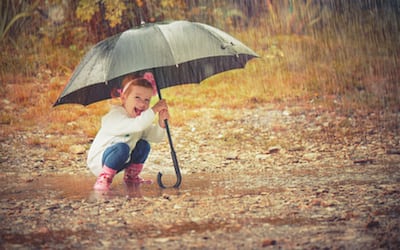 If you ever feel like you lack opportunity for advancement, you can turn that feeling around with spiritual truth and prove that each moment you live is filled with opportunity for progress.
The key to breaking through any seeming logjam of progress in your life is to understand that opportunity is not something that comes to you from other people, from circumstances around you or from the world in general. Opportunity always comes from God.
God has loaded your life with opportunity to progress.
This opportunity from God is not defined as monetary advantage, professional contacts, or upbringing, but as your ability to reflect the intelligence, wisdom and creativity of God that makes good things happen in the first place.
God is constantly sourcing you, giving you progressive ideas, creative insights, advanced concepts to act on and demonstrate. There are no limits on how much good you can accomplish.
You never lack with God. God always knows what to do and how to do it for the best effect. When you listen and pray, you'll hear, and you'll know what to do for the best effect too.
God makes His own good happen. He doesn't wait around for someone else to take the first step. God takes that progressive step and gets the ball rolling.
You reflect God's ability to make good things happen. Your success is not contingent upon someone else's action or inaction. You are a full complete being with everything you need built into your makeup to advance and progress.
Your life is filled with boundless opportunity to express God's creative and productive abilities.
Every circumstance you stand in is an opportunity to do something worthwhile. Every person you meet is an opportunity to love more and see the good. Every moment you occupy is an opportunity to do something of value.
So, what are you waiting for? Certainly, not on anyone else. Massive opportunity for accomplishing good works lies before you. God is 100% behind you. It's time to get busy and do something about it.
Reflect and progress!
"To those leaning on the sustaining infinite, today is big with blessings" Science and Health, p. vii.