When people start studying Christian Science, they often experience healing and want to learn more about how to put its teachings into practice. They may even ask the question, "Is there a class that I can take to learn more about Christian Science and how to heal with prayer?" And the answer is – Yes, there is a class.
There are several dozen teachers around the world who have been taught and accredited by The First Church of Christ, Scientist, in Boston, Massachusetts, to teach a twelve lesson class on Christian Science. I am one of those teachers.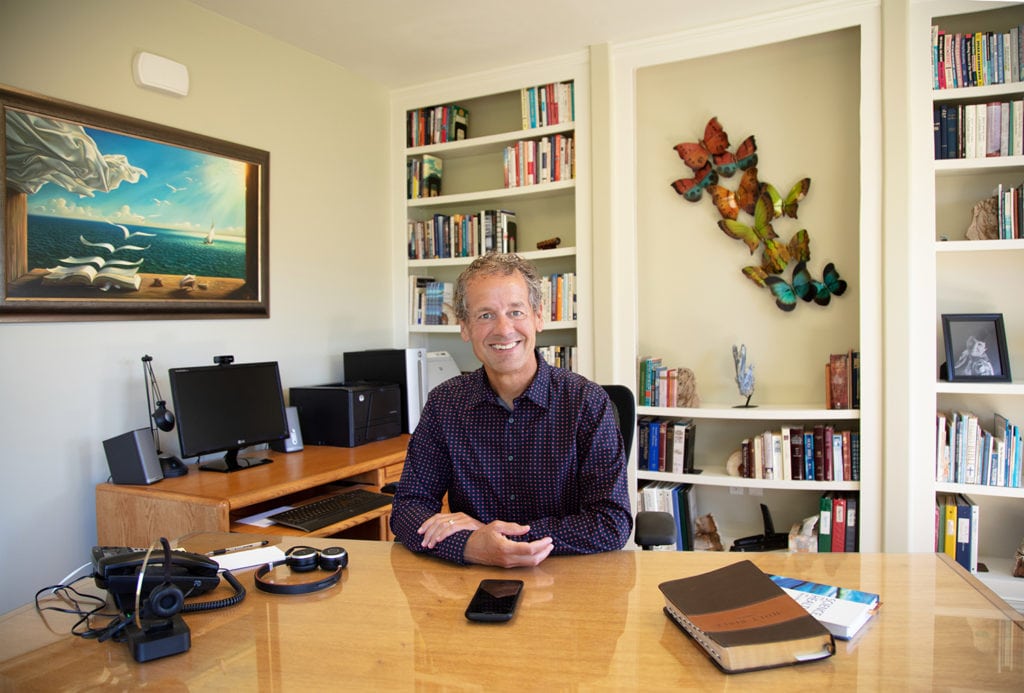 Each year I teach a class on Christian Science healing.
The course is open to those wanting to learn more about Christian Science and how to put its teachings into practice. This course is taught on consecutive days, and is designed to help students learn how to heal themselves and their neighbor.  Christian Science explains how prayer is used for healing. Jesus Christ expected this of his followers.
In class, students learn the truth about God, the healing role of Christ, and one's relationship to God. We discuss how understanding God, Christ and spiritual man empowers prayer. We expose the lie called evil and how to reverse its claim to power. Students learn how to heal themselves and others through Christian Science treatment and how to start a public healing practice.
The Bible and Science and Health with Key to the Scriptures, by Mary Baker Eddy, are the primary textbooks used in class.
I teach my class in Pasco, Washington.  My next class will be held in the latter part of July, and beginning of August.  Feel free to email me for exact dates.  For students traveling from out of town, I can suggest nearby hotels.
Students who successfully complete class instruction with me become members of my Christian Science Association.  The Association meets once a year for a full day of continuing education designed to strengthen each student's healing practice.
For anyone interested in taking the course, please contact me. I'll be happy to answer your questions. You can call me at 509.531.7756, or email [email protected].