If you are in search of healing, I'd love to speak with you.
I am a Christian Science practitioner who is available to give Christian Science treatment to anyone open to healing through prayer.
Christian Science treatment is a prayer-based method of healing that is based upon the teachings of Jesus Christ and the healing laws of God as explained in Science and Health with Key to the Scriptures, by Mary Baker Eddy.
Jesus Christ said, "Know the truth, and the truth will set you free." The purpose of my treatment is to know the spiritual truth for my patients that sets their thought free from whatever appears to be holding them back mentally, emotionally, or physically. The premise of my treatment includes the truth that as a child of God everyone has a divine right to experience health, love, harmony and needs met. When I pray with my patients, I strive to help them see this truth as their reality.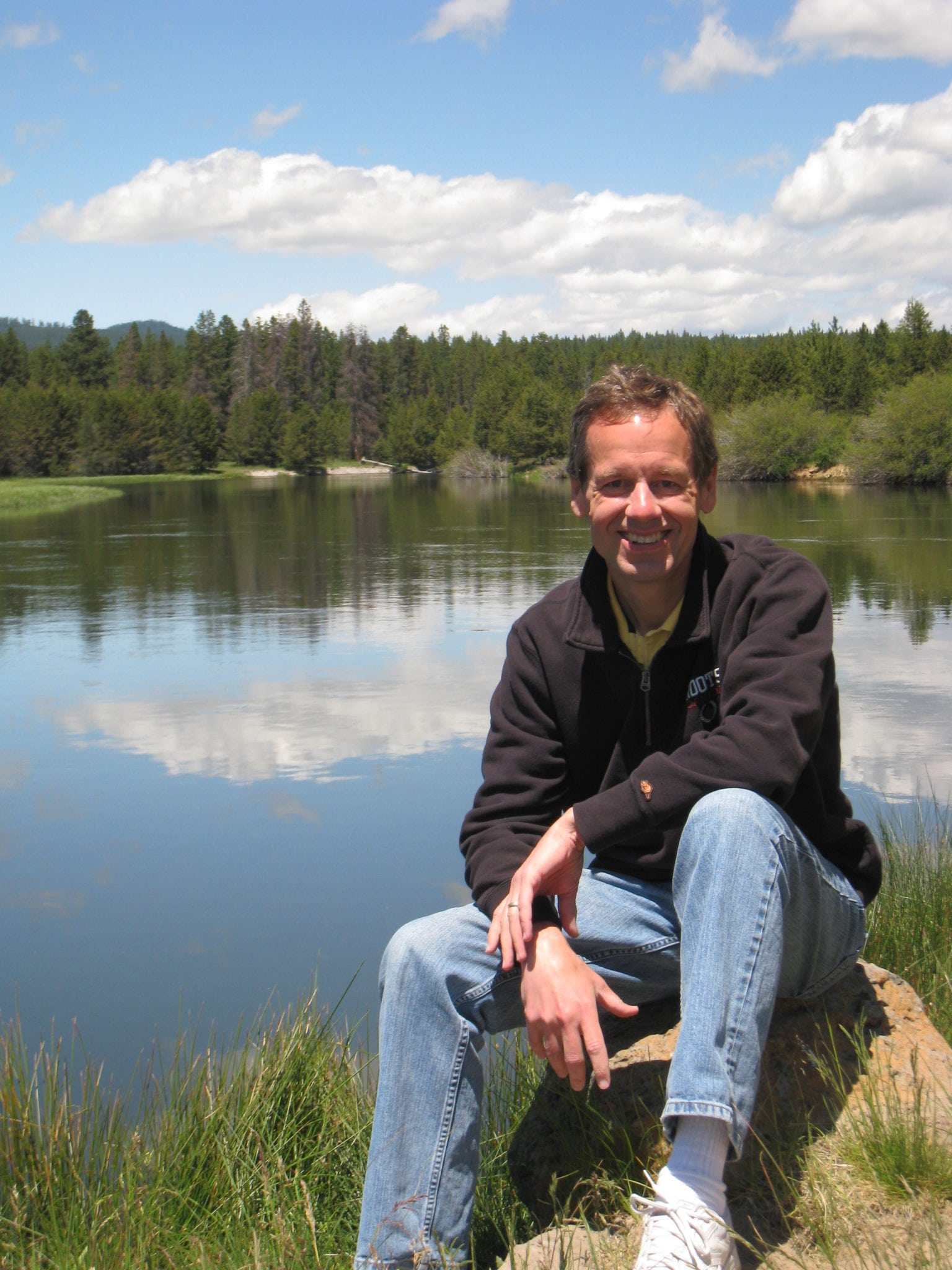 I do not rely upon drugs, vitamins, herbs, therapies, or any other type of material prescription.
My treatment is purely metaphysical, relying upon the laws of God to improve a patient's state of thought and to rule out fear, sin or false belief that would get in the way of them living up to their best.
I have practiced professionally for over 28 years, and am available to pray for anyone seeking spiritual help. Whether your problem is physical, emotional, mental, marital, social, or financial, there is a spiritual solution that can resolve that trouble and take you to a better place. All things are possible with God.
I hold all communications from clients as confidential. And I'm happy to help anyone who has a desire for spiritual healing, regardless of their religious, cultural, ethnic, sexual or medical background.
Click here to learn more about Christian Science Healing.
"Divine Love always has met and always will meet every human need." ~ Mary Baker Eddy