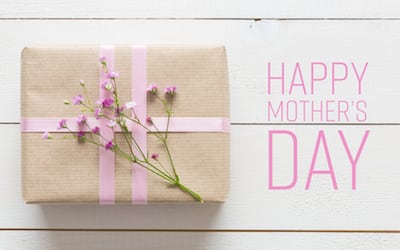 Mother's Day is being celebrated in the USA this Sunday. It's a time to honor our mothers and all the sacrifices, prayers and efforts they put into caring for us and into helping us find our way.
A caring mother is a priceless gift, beyond words. It's a gift of God.
MOTHER
Mother is a name held sacred
By most mortals of the earth;
It means great love and sacrifice
From the very day of birth,
A love that's so full of beauty,
So tender, so very true!
Something, seemingly, from Heaven
That has come to me and you.
There's no love so understanding
And so faithful to the end
As a Mother's love—God bless her!—
That to us our Lord did send.
~ Gertrude Tooley Buckingham
"Let your father and your mother be glad, And let her who bore you rejoice."