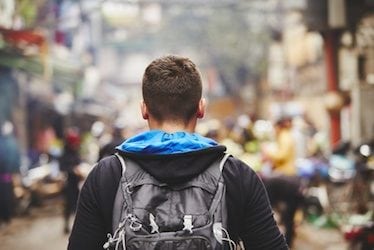 "We can make our plans, but the Lord determines our steps."
It's often tempting for the human mind to believe that success is dependent upon its own efforts and planning. But God has the best plans!
Silence human will, self-righteousness and fear and let God lead you. You'll be much happier with the results.