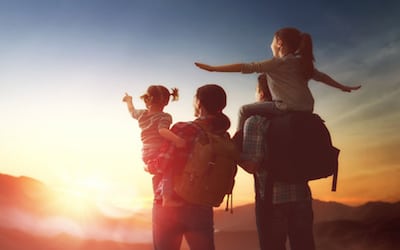 Often times I've heard people tell me that they were super loving to another person, but then abused by them, taken advantage of and even cheated on. And they wonder what went wrong? How could they be so loving and be treated so evilly?
I often reply, "Love is not blind."
Jesus warned his followers about the evil tendencies of the carnal mind. He was up-front and blunt with his disciples when he instructed them, "Look, I am sending you out as sheep among wolves. So be as shrewd as snakes and harmless as doves" Matthew 10:16, NLT.
A dove is often associated with peace, gentleness, calmness. Jesus emphasized the expression of these qualities in his teachings about loving your enemies, turning the other cheek and walking the extra mile. But he also counterbalanced the demand to love with the demand to be wise. Be wise as serpents, he commanded.
Be wise about what? Sin. Sin is the evil that would deceive and mislead.
Sin cannot be ignored. Sin has to be exposed and handled to prevent harm.
When we are in relationships with other people, we cannot ignore major sins that keep surfacing. We can't pretend like they are not there. They have to be exposed and handled to be neutralized.
Now this doesn't mean we go around pointing out everyone else's sins. We have enough of our own to deal with. But it does mean we have to be wise about sin in the atmosphere of thought we work in. We need to face it, be honest about it, undo it with spiritual truth and neutralize it so that we don't become a victim of it. And chances are, we'll bless the other person too with our right scientific thinking on the subject.
But first and foremost, we must not be naïve about any sin trying to gain the upper hand. We have to face it squarely and treat it scientifically.
Love is not blind. Love does not overlook a greedy disposition and hand over all its hard-earned funds expecting all will be well. Love is wise.
Love does not cast its pearls before "swine," before the selfish thought and expect to get them back intact.
Love does not ignore sin. It sees it and conquers it. It acts in such a way that it is protected from it.
To be harmless as a dove is a spiritual demand, but so is being shrewd as a serpent.
Be shrewd and loving. And this will keep you one step ahead of the serpent.