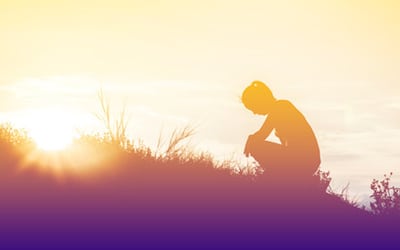 If you ever slip and fall, below is a metaphysical action you can take to get back on your feet, prevent harm, and quickly move on.
"When an accident happens, you think or exclaim, "I am hurt!" Your thought is more powerful than your words, more powerful than the accident itself, to make the injury real.
"Now reverse the process. Declare that you are not hurt and understand the reason why, and you will find the ensuing good effects to be in exact proportion to your disbelief in physics, and your fidelity to divine metaphysics, confidence in God as All, which the Scriptures declare Him to be" Science and Health, p. 397.